Projects
Projects Highlights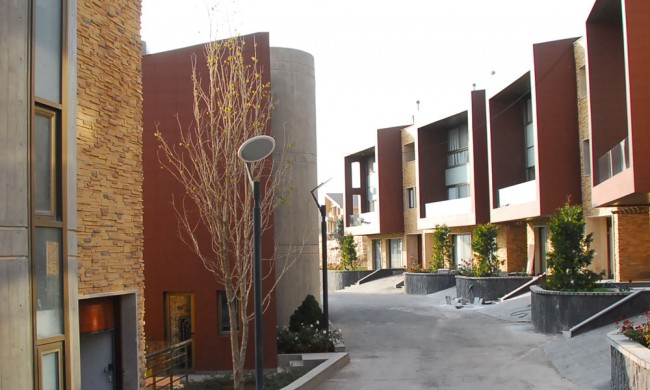 Les Dunes De Faqra
Sixty Private ultra-luxurious villas divided into 28 Simplexes, 28 Duplexes and 4 Triplexes, with an independent Club House & Spa, indoor & outdoor swimming pools, 3 outdoor Jacuzzis, along with three level restaurants, spacious & well-secured children's playground & park surrounded by colorful exotic nature & evergreen trees.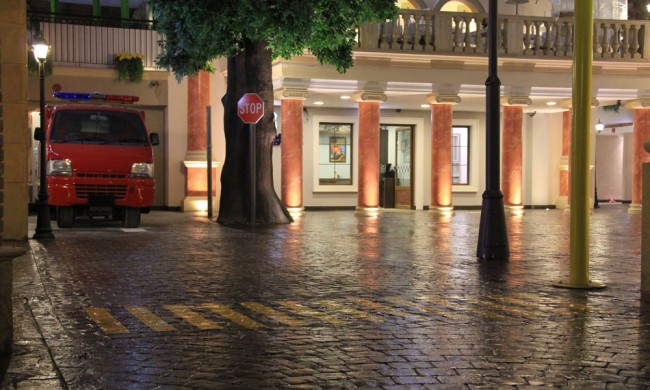 Kidzmondo
KidzMondo is a Lebanese concept designed to provide a complete solution for children, by offering a unique edutainment oriented indoor theme park created with the intention to amuse while simultaneously imparting knowledge.

KidzMondo provides children with a relevant and tangible learning experience, appealing to the need to address and encourage interest.